GD Star Rating
loading...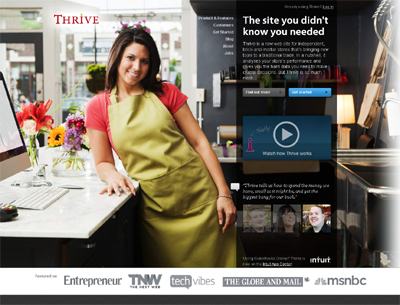 What it does:
Thrive is a web app designed specifically for independent store owners. It shows you where to put your time and money to reach sales levels you never thought possible.
How it beats the competition:
Thrive lets you track your advertising to save you time and money.
Site:
http://thrivesoftware.com
Twitter:
http://twitter.com/thrivesoftware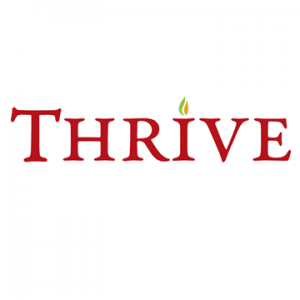 App for Independent Store Owners - Thrive

,