GD Star Rating
loading...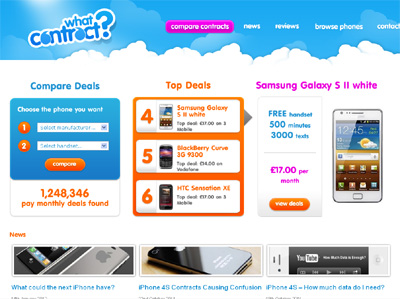 What it does:
Comparing all available deals (all the different retailers, mobile networks and tariffs) for specific handsets, the interface makes it easy for consumers to find the best deal to suit them.
How it beats the competition:
Easy to use.
Over 1 million contracts compared.
Impartial.
Site:
http://www.whatcontract.co.uk/
Twitter:
http://twitter.com/#!/whatcontract
Facebook:
http://www.facebook.com/pages/What-Contract/139534769457533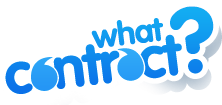 Compare Mobile Phone Deals - WhatContract.co.uk,