GD Star Rating
loading...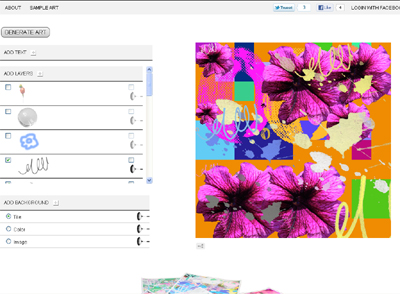 What it does:
TrophyObjects lets you create abstract art with your photos and text.  Add your images and then share them via Facebook, twitter and email.
How it beats the competition:
TrophyObjects is a free way to create good-looking art that can be easily shared with others.
Site:
http://trophyobjects.com
Twitter:
http://twitter.com/#!/trophyobjects
Facebook:
https://www.facebook.com/apps/application.php?id=227704360579617&sk=wall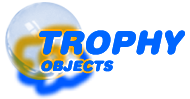 Contemporary Art Generator - Trophy Objects,