What it does: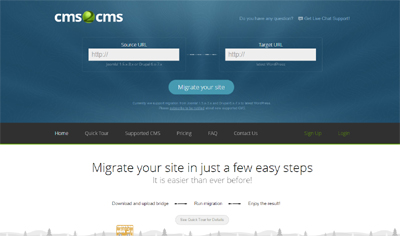 CMS2CMS is the online service for automated content management system migration.
It is designed to ease the process of CMS migration and make it maximum straightforward and swift.
How it beats the competition:
CMS2CMS is a totally web based service, so you won't need to install any software and avoid additional load for your computer.
It doesn't require any technical skills or coding – just provide the Source and Target CMS types and website URLs and we'll take care of the rest
It  is faster than any other way of CMS migration – the process will take from a few minutes to a couple hours to be completed.
With CMS2CMS, you'll forget about hours of copy/pasting and save your time and money. since it is available for totally FREE now!
Don't let your CMS limit your possibilities, move on!
With CMS2CMS, it's easier than ever before!
Site:
http://www.cms2cms.com/
Twitter:
https://twitter.com/Cms2Cms
Facebook:
https://www.facebook.com/Cms2Cms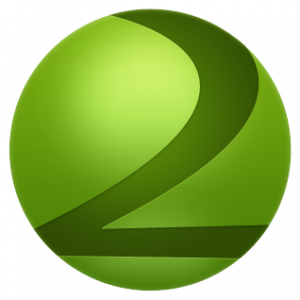 Automated CMS Migration in a Few Easy Steps - Cms2Cms.com,