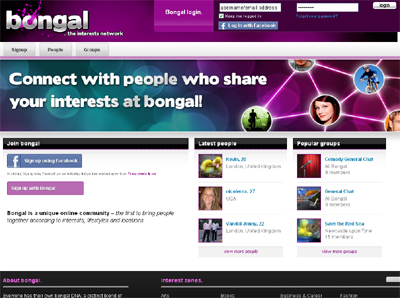 What it does:
Bongal is a social questions and answers site that enables its members to meet each other based on their specific interests. Members can ask questions or answer other members questions. They can then befriend the members that answer them if they wish to know them better.
How it beats the competition:
Unlike any other question and answer site bongal allows the members to upload photos and information about them self to their profile. They can also seek out people that match their interests directly.
Site:
http://www.bongal.com/
Twitter:
http://twitter.com/bongaltweet
Facebook:
http://www.facebook.com/socialexplosion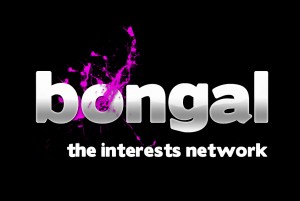 Connect With People Who Share Your Interests - Bongal,