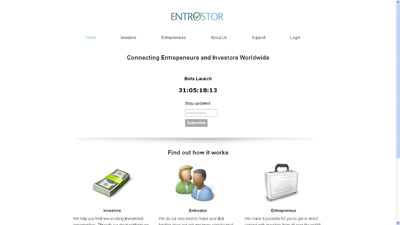 What it does:
Entrostor aims to connect entrepreneurs and investors worldwide, with a new funding platform.
How it beats the competition:
Entrostor is developed on the KISS! philosophy – Keep It Super Simple!
As other competitors are moving towards making their service over-featured and yet more complicated, Entrostor is moving in the exact opposite direction – only offering features that are relevant, such as messaging, document uploading and sharing, video chat and SMS/email reminders.
Site:
http://www.Entrostor.com
Twitter:
https://twitter.com/Entrostor
Facebook:
https://www.facebook.com/Entrostor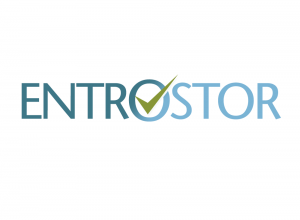 Connecting Entrepreneurs and Investors Worldwide - Entrostor.com,