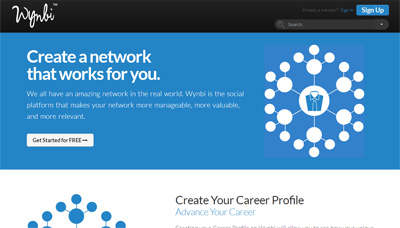 What it does:
Wynbi is a social platform designed for doing. Whether you're a person looking for a job, a charity looking for donors, or a business looking for a new audience, Wynbi helps you build a more relevant, more trustworthy, and more useful network to accomplish your goals.
How it beats the competition:
Gain a new audience automatically. The only site to have a direct to consumer interface with active marketing. Simple and clean; we tried to make every actionable process happen within two clicks.
Site:
www.wynbi.com
Twitter:
https://twitter.com/Wynbi
Facebook:
http://www.facebook.com/Wynbi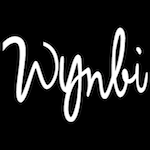 Create a Network That Works for You - Wynbi

,