What it does:
EasyMoza is a free online photo mosaic tool where you don't have to register. You can use your own photos to create a personal artwork. Share your creation via Twitter, Facebook or other social media.
You can also download the photo mosaic to your computer, low resolution download is for free and high resolution download is at low costs.
How it beats the competition:
It's very easy to use
It's online, no download/install needed
The tool can be embed on other sites and blogs.
Site:
http://www.easymoza.com/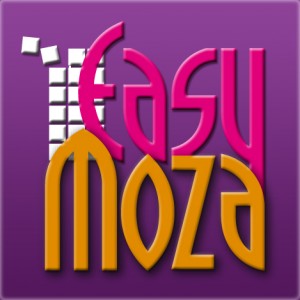 EasyMoza.com - Online Photo Mosaic Tool,