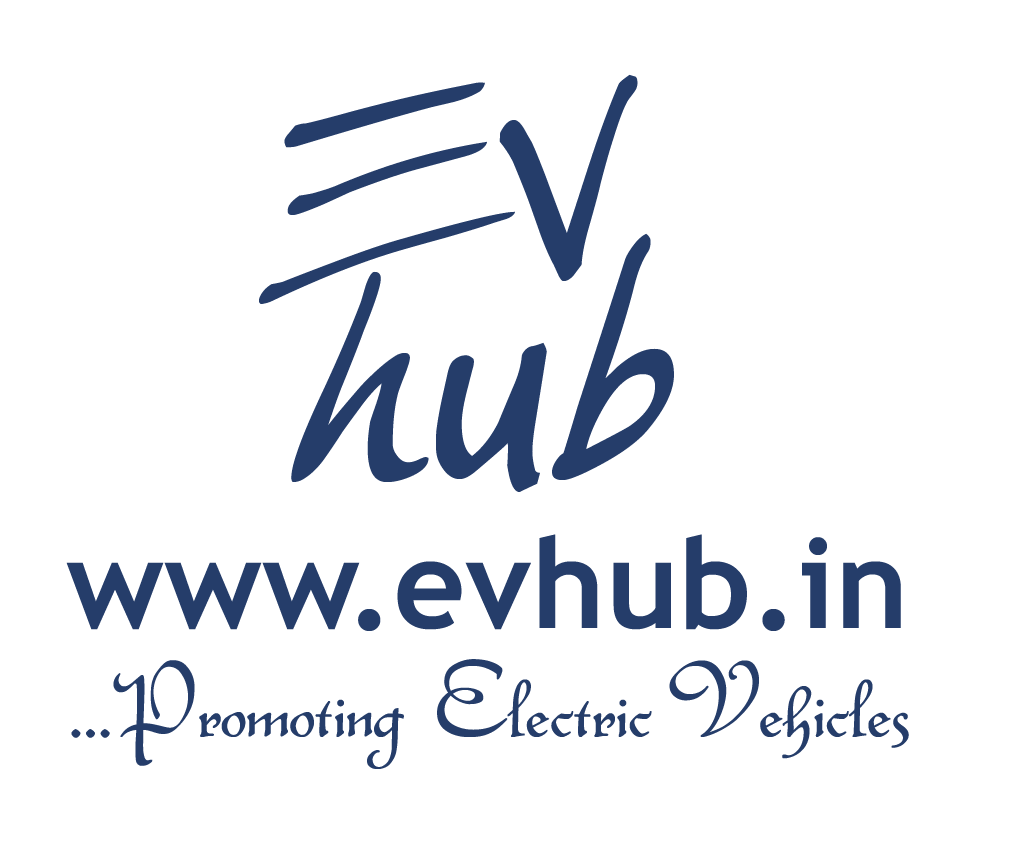 What it does:
EVHUB.IN is a electric vehicle portal which provides the following services apart from constantly promoting electric vehicles.
Increasing awareness in people regarding electric vehicles.
Developing supplier database for electric vehicles business directory.
Providing B2B & B2C services. Selling electric bike & spare parts online.
Publishing latest information & articles regarding Electric vehicles & E-bikes.
Helping the end costumers to choose the best EV suiting their requirements.
Motivating entrepreneurs to take up the challenge of mass production of various e-bike components.
Online promotion of various Electric vehicles.
Publishing small EV related business profiles online for free, premier profile publishing and small business website development, helping various businesses to be online and reach their global prospective partners and customers.
Website development for small & medium enterprises.
How it beats the competition:
1. This startup is first of its kind in India promoting, educating electric vehicles to our portal visitors.
2. This portal should be followed by all due to its motto. i.e. Controlling Global warming
3. The portal is a hub of knowledge and business exclusively for electric vehicles.
Site:
http://www.evhub.in
EVHUB.IN - Promoting electric vehicles

,