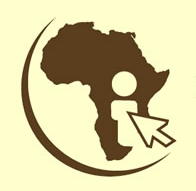 What it does:
Infoafricanow.com is a free online directory for Africa. We have listed entries across various sectors including accommodation, finance, art, music, governments and organizations among others across Africa.
Anyone can list their business or organization on Infoafricanow.com, along with its website. We have over 15,000 listings so far in less than six months. Our goal is to be the leading source of information for the continent of Africa.
How it beats the competition:
Infoafricanow.com came about as a result of lack of information on Africa on the Internet. Less than 1 per cent of the content discussed and written about on the web is directly about Africa. We wish to fill this gap by providing a portal which conveys relevant and necessary information on Africa unlike any ever seen on the web.
Site:
http://www.infoafricanow.com
Infoafricanow.com - Africa's Free Online Directory

,