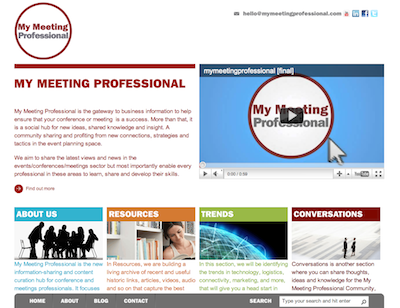 What it does:
My Meeting Professional is the gateway to business information to help ensure that your conference or meeting  is a success. More than that, it is a social hub for new ideas, shared knowledge and insight. A community sharing and profiting from new connections, strategies and tactics in the event planning space.
How it beats the competition:
We aim to share the latest views and news in the events/conferences/meetings sector but most importantly enable every professional in these areas to learn, share and develop their skills.
Site:
http://www.mymeetingprofessional.com/
Twitter:
http://twitter.com/#!/my_meeting_pro
Facebook:
http://www.facebook.com/pages/My-Meeting-Professional/217535544936261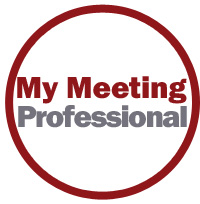 MyMeetingProfessional.com - Gateway to Business Information to Help Ensure That Your Conference or Meeting is a Success,