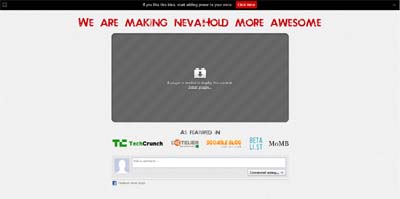 What it does:
nevaHold seeks to eliminate the most frustrating and time consuming part in the customer service delivery process, by providing consumers with a unified platform that allows them to reach out to any company on the go. The service sends complaints to multiple support channels of a company to ensure the consumer's voice is heard.
How it beats the competition:
nevaHold receives a question or complaint from a consumer and posts it to the respective company's customer support channels being Facebook, Twitter, email or any other support channel. The consumer goes about her daily activities and receives a response from the company through nevaHold. If the brand does not respond to the consumer within a certain time frame nevaHold blasts the company on all of its social media networks until there is a response.
Now instead of a consumer spending 30 minutes on hold for a customer support agent or searching online forums for an answer, she spends less than a minute to make her voice heard. nevaHold does the rest so she gets the support she deserves.
Link to 90 seconds animated video
http://youtu.be/Exuvf_27fDk
Site:
http://nevahold.com
Twitter:
http://twitter.com/neva_hold
Facebook:
http://facebook.com/nevahold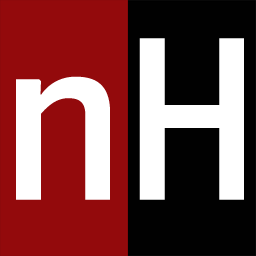 No More Long Waits on Companies Support Line - Nevahold.com

,