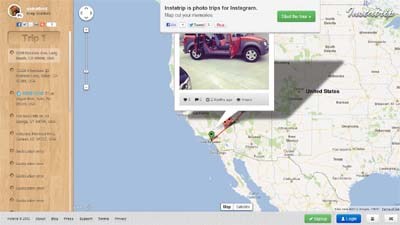 What it does:
Instatrip is a place where people can create and share their photo trips, which are automatically generated out of their Instagram photostream. Photos are usually taken out while visiting interesting places and Instatrip now enables users to put these photos on a personal map.
How it beats the competition:
It doesn't have any – yet. We're simply striving to be the best.
Site:
http://instatrip.it
Twitter:
http://twitter.com/bartsitek
Facebook:
http://facebook.com/bartsitekcom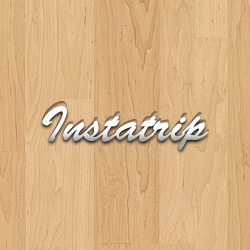 Photo Journal for Your Trips - Instatrip,