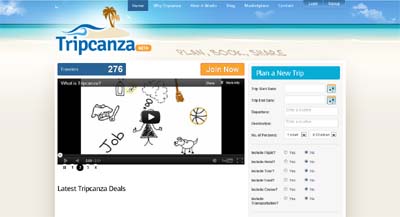 What it does:
Tripcanza is an online platform that connects vacation providers and travelers worldwide. It takes existing online vacation sites to the next level by combining custom vacations and travel experience sharing on one powerful yet flexible platform.
How it beats the competition:
Tripcanza will provide a seamless experience to both travelers and agents by integrating researching, negotiating, and booking in one platform. Tripcanza will help vacation providers compete against online discount agents by providing a direct channel to travelers online.
Site:
http://www.tripcanza.com
Twitter:
https://twitter.com/#!/Tripcanza
Facebook:
http://www.facebook.com/Tripcanza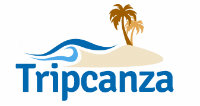 Plan. Book. Share. - Tripcanza.com,