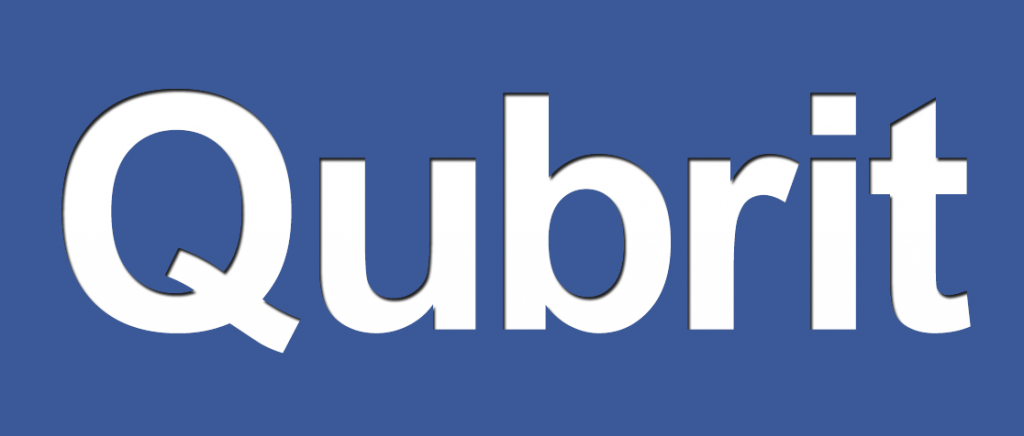 What it does:
Qubrit is a London based social network, that among all allows you to create, edit, share and exchange your virtual profile with others. Unlike the Facebook, Qubrit's main idea is your virtual profile, where you can put all your personal and business contacts, social networks, create your virtual portfolio and exchange all that with others.
How it beats the competition:
Qubrit's privacy settings allow to hide certain information from others, even your friends. You can customise if others will see you mobile, links to other social networks, portfolio, photos, etc. Launched recently, more and more users switch from Facebook to Qubrit, where they now have a full control over their virtual profile and the way the information is shared with others.
Will Qubrit beat Facebook in this epic fight? Only time will tell.
Site:
http://qubrit.com
Qubrit – Is Going Mainstream

,