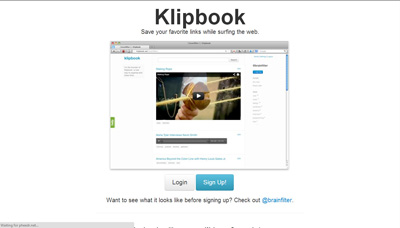 What it does:
BazQux Reader is an unusual RSS reader which not only shows you posts from your favorite blogs but also shows comments to these posts. No need to click and jump between browser tabs. All the stuff in one place.
Beside comments BazQux Reader is able to retrieve full article text, have nice view mode for photoblogs and allows you to subscribe to Google+ and Facebook pages. Any message can be shared via E-Mail, Twitter, Facebook, G+ or bookmarked to Evernote or Pocket. You can apply filters to quickly find things you most interested in. Reader shows post tags, author avatars and have minimalistic user interface so nothing disturbs you from reading.
How it beats the competition:
There is just no RSS reader that allows you to read blog posts and comments in one seamless stream. And there is no reader that directly supports reading of Facebook and Google+ pages.
Site:
http://bazqux.com
Twitter:
https://twitter.com/BazQuxReader
Facebook:
http://www.facebook.com/BazQuxReader
RSS Reader That Shows Comments to Posts - Bazqux Reader

,