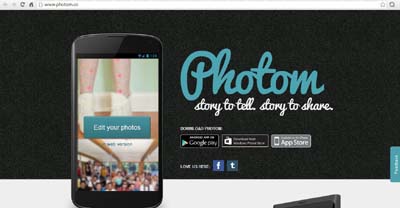 What it does:
Photom is a mobile app which enables you to edit photos in a creative way. Write on a photo, build a meme, share it on Facebook or Twitter. Have fun without using any sophisticated tools!
How it beats the competition:
It's simplier and faster. It's for everybody.
Site:
http://www.photom.co
Twitter:
https://twitter.com/photomco
Facebook:
http://www.facebook.com/photomco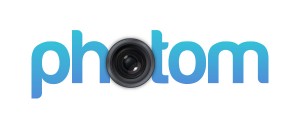 Share Your Crazy Mems with Few Taps!- Photom.Co

,