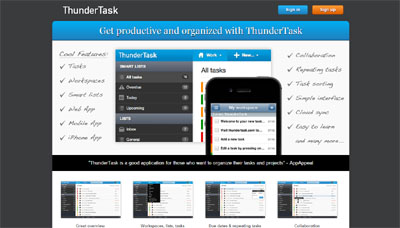 What it does:
ThunderTask is a simple task management tool to make you more productive and organized.
How it beats the competition:
Unlike other todo list managers, ThunderTask is super easy to use. The app is in continuous, user-driven development and aims to maximize productivity.Also, ThunderTask has a iPhone app which sync with the web app allowing its users to work on their tasks from everywhere in the world.
Site:
http://thundertask.com
Twitter:
twitter.com/ThunderTask
Facebook:
http://www.facebook.com/pages/ThunderTask/230353820382533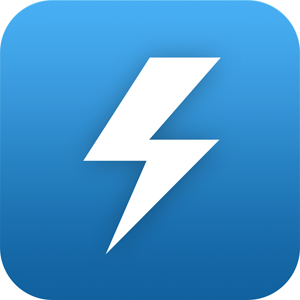 Simple Task Management Tool - ThunderTask

,