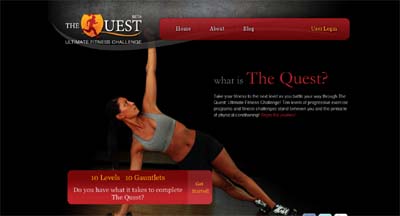 What it does:
The Quest: Ultimate Fitness Challenge is an exercise challenge program that taps into the inner competitor to drive your fitness to the next level.  It turns exercising into a fun and exciting adventure as you earn points and complete challenges to advance levels.
How it beats the competition:
It makes fitness fun and competitive, keeping users motivated and engaged.
Site:
http://www.thequestchallenge.com
Twitter:
http://twitter.com/#!/questchallenge
Facebook:
http://www.facebook.com/thequestchallenge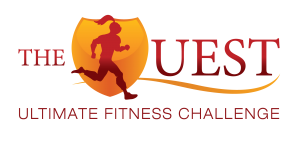 The Quest - Ultimate Fitness Challenge

,