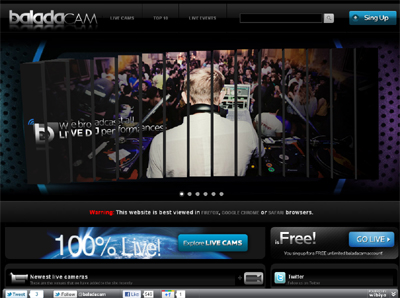 What it does:
Baladacam is a complete social networking site featuring LIVE WEBCAMS in our venues. Baladas Ao Vivo.
They feature live cams at bars and clubs all around the world.
How it beats the competition:
There are three or four competitors. My site is noted for the number of registered venues.
Site:
http://www.baladacam.com
Twitter:
http://twitter.com/#!/baladacam
Facebook:
https://www.facebook.com/Portal.Baladacam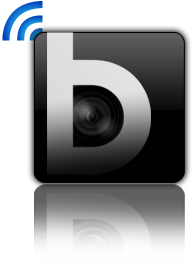 Webcams At Bars And Clubs - Portal Baladacam

,