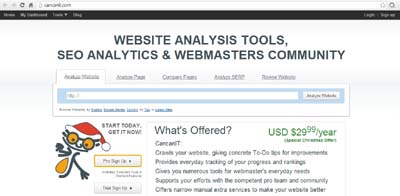 What it does:
CancanIT – the web app providing a compilation of intelligent automated analysis and human experiences. It regularly crawls your website and makes research for problematic issues. It gives you the tips what to change at your website to make it better both for your users and search engines.
How it beats the competition:
CancanIT offers friendly easy-to-use app:
– For small businesses – website owners,
– For hobby webmasters and bloggers,
– And even pro online entrepreneurs will find it useful for their goals.
Using this great service you can get one-click analysis of any website on the Internet for its quality and authority factors. If you own a website you can get narrow, very concrete tips for improvements!
Site:
http://cancanit.com
Twitter:
https://twitter.com/Cancanit
Facebook:
https://www.facebook.com/Cancanitdotcom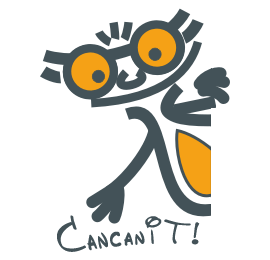 Website Analysis - CancanIT,