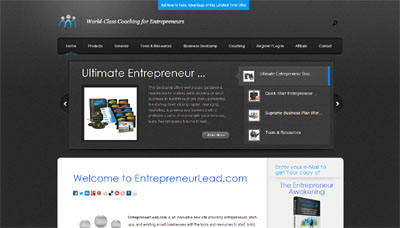 What it does:
This innovative new site provides start-ups and existing small businesses with the tools and resources to start, build, grow, and maintain profitable products and services.
Some of the free services include, but are not limited to:
A tools and resource directory for entrepreneurs and small businesses
Link Exchange
Guest Posting
Cutting Edge Assessments
Business Forms and Templates
Free Ebooks
E-Mail Courses
The site currently offers a free membership with basic coaching, including one of their most popular articles "22 Ways to Promote your Business for FREE", but will also launch two paid coaching programs:
The Supreme Business Plan Workshop which will provide in-depth lessons and examples on what should be covered in a professional Business Plan and how to form a business strategy that will ensure long-term growth & sustainability.
The Ultimate Entrepreneur Bootcamp offers world-class guidance and mentorship from forming a business idea, deciding on what business to build, through pre start-up planning, the start-up itself, raising capital, managing, marketing, and growing your business into a profitable source of income with great bonuses, tests, free templates and forms.
The successful Marketing expert continues to offer:
Search Engine Optimization
Branding
Social Media Management
Web Design
Marketing
Writing Services
Logo Design
How it beats the competition:
EntrepreneurLead.com differentiates itself from any other sites and services for entrepreneurs by offering a large variety of services and features which, when all integrated with each other, allow businesses to get all of their coaching, business planning, strategizing, promotion, and management accomplished in one place.
Site:
http://www.entrepreneurlead.com
Twitter:
https://twitter.com/NiciElmore
Facebook:
https://www.facebook.com/elmorenici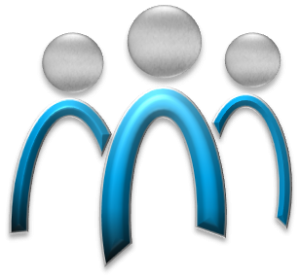 World-class Coaching for Entrepreneurs - EntrepreneurLead.com

,