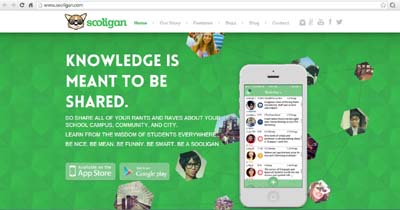 What it does:
Reviews are typically about food, movies, or books. You don't think to review the small moments that make up your day. These seemingly insignificant but frequent raves & rants, such as the long line at Starbucks, or the short wait time at the Apple Store, make brief appearances in your life yet bring out memorable reactions. Sooligan is a real-time social search platform where users can find & share thoughts or feelings regarding local experiences and moments. We capture raves & rants of locals in any city, at any time.
How it beats the competition:
The best local reviews and recommendations we receive are from our friends and family. When they're not around, we tend to go to Google or Yelp. Actually, we may go to Google first before we do anything. However, when it comes to local information, the search results on these sites are often irrelevant, out-of-date, and cumbersome to go through. Sooligan makes it easy, fast, and fun to find accurate, up-to-second local information by providing users instant knowledge directly from the locals. With Sooligan, you can feel like a local in any city, without actually having to know anyone there.
Site:
www.Sooligan.com
Twitter:
https://twitter.com/sooligan
Facebook:
https://www.facebook.com/Join.Sooligan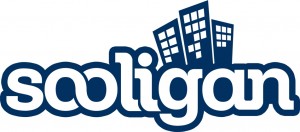 You're a Sooligan & We Make Local Search Cool Again - Sooligan.Com,