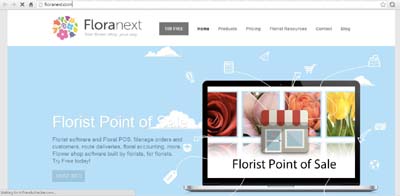 What it does:
We offer great florist software, including florist websites and florist POS.
Our cloud-based florist software works on any platform. Use your own hardware – PC, Mac, iPad, Android tablet.
How it beats the competition:
Floranext is built by florists, for florists. We ran a flower shop for 40 years before we started out in the florist software business.
We are the leading independent software provider in the floral industry. We offer flexible software with no upfront fees, no contracts. Try our flower shop software for free before you buy.
Site:
floranext.com
Twitter:
floranext
Facebook:
facebook.com/floranext