What it does:
Active Interview is a Video Interviewing & Phone Screening platform.
The product allows users to create custom questionnaires and then invite candidates to participate in an automated screening process. Using nothing more than a browser and a web-cam, or their phone, candidates answer interview questions and the corresponding video and audio files are then available for scoring by hiring managers at a later time.
Active interview is web-based, and new users can sign up without going through an enterprise sales process, and be up and running immediately.
Top 5 benefits of using Active Interview:
1. Save time & money by streamlining your selection process
2. Increase the consistency of your candidate selection
3. Make the hiring process more collaborative
4. Get to know your candidates as more than a resume
5. Centralize candidate tracking into one easy place
How it beats the competition:
Active Interview is the only solution on the market that is accessible within 60 seconds.  Just sign up and you're ready to go!  Also we're the only solution that provides video interviews + phone screenings in one application.
Site:
http://activeinterview.com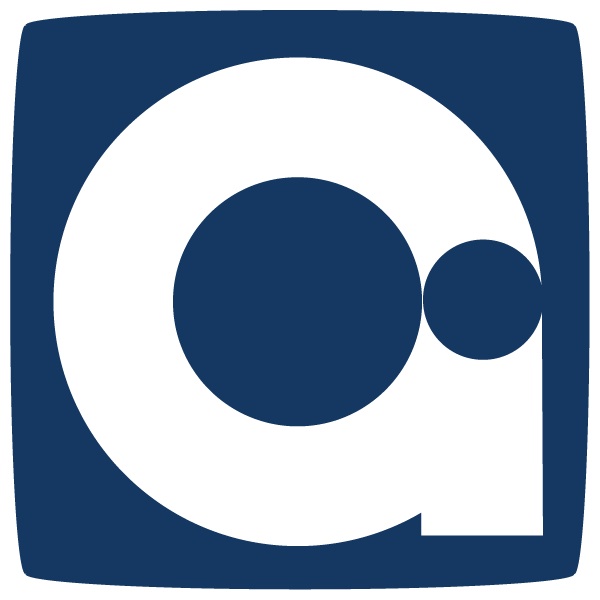 Active Interview - Video Interviewing & Phone Screening Platform

,