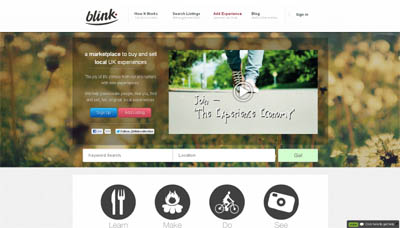 What it does:
We're a marketplace to buy and sell local UK experiences.
The joy of life comes from our encounters with new experiences.
We help passionate people, like you, find and sell, fun, original, local experiences.
How it beats the competition:
We've some secret projects in the works to fly past any competition!
Site:
http://blinkcollective.com/
Twitter:
https://twitter.com/#!/BlinkCollective
Facebook:
https://www.facebook.com/BlinkCollective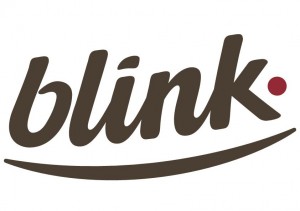 Blink - Marketplace to Buy and Sell Local UK Experiences - blinkcollective.com

,