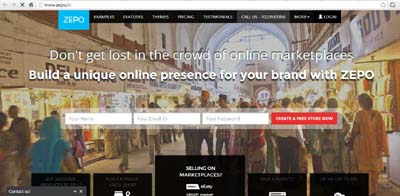 What it does:
Want to set-up your shop online & start selling? www.zepo.in is everything you need. Open your online store in the next 5 minutes and get your business online!
Your Business needs to have a presence where your customers are. No matter what business you are into, your customers are here… ONLINE! And they are looking for you… for your products… Where are you?
We at Zepo (http://www.zepo.in/) believe that it is the entrepreneurs, retailers, & small manufacturers who should be using e-commerce to solve real world problems! Treating it as just another medium to take orders, like a telephone.
With Zepo, our dream is to see every small business in India using this wonderful medium beneficially.
Zepo powers an eclectic mix of online stores, selling everything from prasad to medicines to fruit juices! Check out some of our stores here: http://www.zepo.in/examples.html
Choose from over 70 gorgeous themes for your storefront! Customize everything from your text to button color, to match your brand image. And better still, host your online store on your custom domain.
How it beats the competition:
Low Pricing
No transaction charges
Discounted Logistics
Free Payment Gateway and low TDR
Site:
http://www.zepo.in
Twitter:
http://twitter.com/zepo
Facebook:
https://www.facebook.com/zepo.in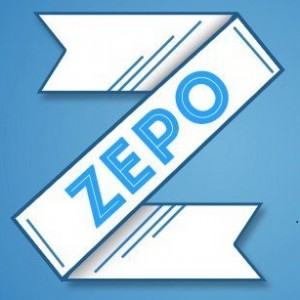 Build Online Store in 5 Minutes- Zepo.In

,