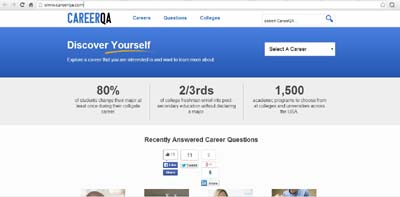 What it does:
CareerQA allows you to ask a question about a career and get an answer about it from career professionals. You can ask and browse questions about a career to become informed instead of enrolling in college into a program that you don't even know if it's right for you.
How it beats the competition:
We provide this information to people for free.  No account or subscription is required to access this information.
Twitter:
http://twitter.com/CareerQA
Facebook:
http://www.facebook.com/CareerQA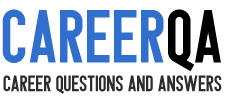 Career Questions & Answers - Careerqa

,