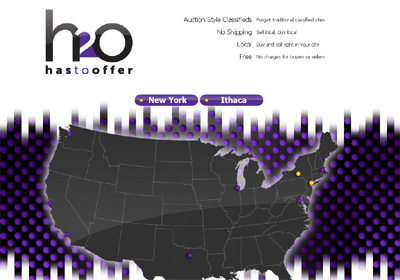 What it does:
We took a local Classifieds site and combined it with an online Auction. Its easy, fun and best of all free. First local site, http://NewYork.HasToOffer.com, now live!
How it beats the competition:
We're unlike anything currently available in the marketplace. We're offer 100% free online auctions and don't forget the local twist… just like a local classifieds site, its simple and there are no complicated payment or shipping options to worry about.
Site:
http://www.hastooffer.com
Twitter:
http://twitter.com/hastooffer
Facebook:
http://www.facebook.com/HasToOffer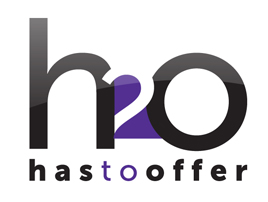 Classifieds Site Combined with an Online Auction - HasToOffer.com

,