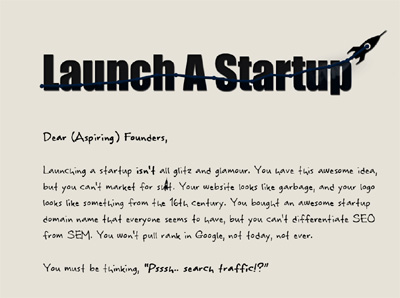 What it does:
LaunchAStartup is making it easier to than ever to launch a startup. Stop trying to do everything yourself and find the specialists you need to help you succeed.
How it beats the competition:
Competitors have complex services, we're shaking up the freelance world by offering a simple platform that connects entrepreneurs with freelancers.
Site:
http://launchastartup.com
Twitter:
http://twitter.com/#!/LaunchAStartup
Facebook:
http://facebook.com/LaunchAStartup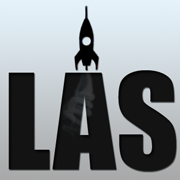 Marketplace for Business Services - LaunchAStartup.com

,