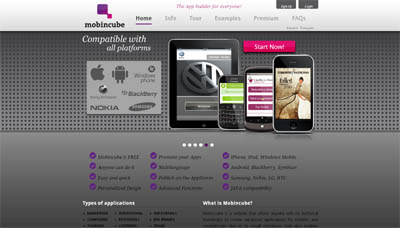 What it does:
Any user can create mobile Apps for free and publish them in the main App marketplaces (GooglePlay, Apple's AppStore, Blackberry AppWorld, etc.)
How it beats the competition:
We provide the most flexible tool for building mobile Apps. It is not based on templates. The user has full flexibility to build his App.
With Mobincube, people can build Apps for free and earn money from the ad banners that they will include.
Site:
http://www.mobincube.com
Twitter:
http://twitter.com/#!/mobincube
Facebook:
http://www.facebook.com/mobincube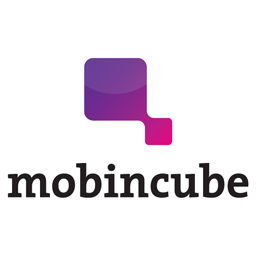 Create Mobile Apps for Free and Publish to App Marketplaces - Mobincube

,