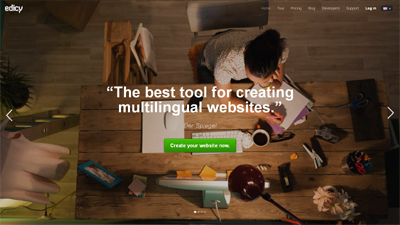 What it does:
Edicy is an easy to use service for creating responsive (mobile optimized) business websites.
How it beats the competition:
The uniqueness of Edicy is its multilingual approach and focus on design both in user interface and design templates.
It's lightweight yet flexible – a number of design and web agencies build their customer websites on it.
Edicy was launched in July 2008 and has grown to 350 000 signups and 2000 paying customers mostly from EU and US as of February 2013.
Site:
http://www.edicy.com
Twitter:
https://twitter.com/Edicy
Facebook:
http://www.facebook.com/edicy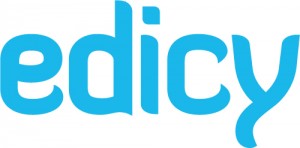 Create Responsive Mobile Optimized Websites - Edicy

,