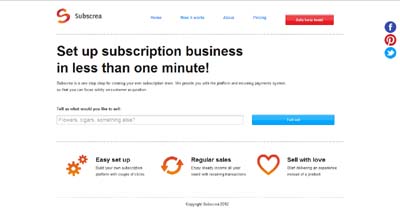 What it does:
Subscrea is a turn-key platform for setting up a subscription-based business. We provide you with a user-friendly shop generator with fully integrated recurring payments application- everything you need to run your subscription business. In this way, you can focus on customer acquisition immediately which saves you money and shortens time to market.
How it beats the competition:
Setting up a shop on our platform takes couple of minutes and it is open to everybody. We do not charge any upfront fees.
Site:
www.subscrea.com
Twitter:
https://twitter.com/#!/Subscrea
Facebook:
http://www.facebook.com/Subscrea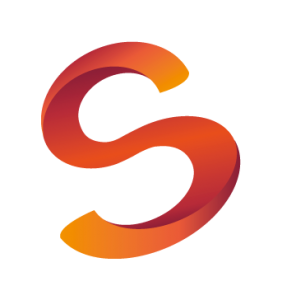 Create Your Own Subscription Store - Subscrea.com,