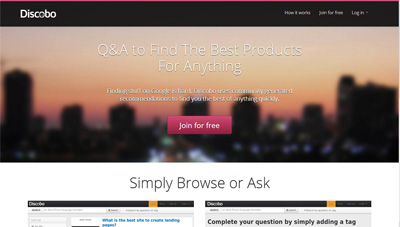 What it does:
Discobo is a Q&A platform to crowdsource the best products for daily problems. Simply ask the community or search for relevant questions.
How it beats the competition:
Finding stuff on Google is hard. You need to sift through dozens of web pages, read through paragraphs of content and try out many products in order to find exactly what you want.
Discobo makes this easier by simply finding someone who had the same problem and seeing the best solutions.
Site:
http://www.discobo.com
Twitter:
http://www.twitter.com/discobo
Facebook:
www.facebook.com/discobo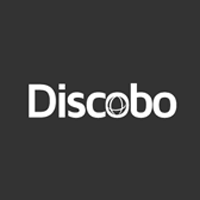 Discover the Best Products for Daily Problems - Discobo.Com

,