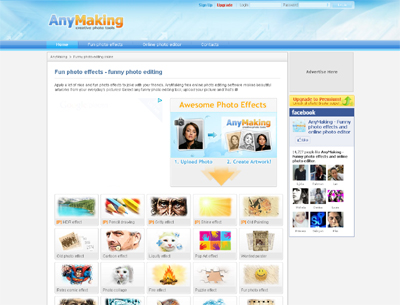 What it does:
AnyMaking.com is a free, completely web-based photo editing and sharing application to give users everywhere the ability to quickly and easily edit, enhance and share their photos from any Internet browser.
How it beats the competition:
Easy and powerful photo editing tools which can be used from any browser. No expensive graphical packages needed anymore.
Site:
http://anymaking.com/
Twitter:
http://twitter.com/anymaking
Facebook:
http://www.facebook.com/AnyMaking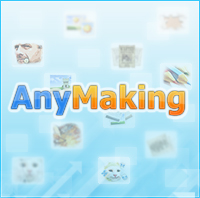 Funny Photo Effects and Online Photo Editor - AnyMaking.com,