What it does:
Collaborate with your team using getquantify's user interface, or through Skype
Simplify your project workflow by using our no-nonsense interface.
Time Tracking has never been easier. getquantify offers two ways to track the time you spend on tasks. Use the Time Widget or enter it manually; whichever suits you best.
How it beats the competition:
getquantify's interface has not only been designed for screen/mouse interaction but also for multitouch devices such as the Apple iPad.
Edit in Place. getquantify's advanced user interface allows you to make changes in the most efficient way possible. You can change data by simply clicking on it, provided you have permission to do so.
Site:
http://getquantify.com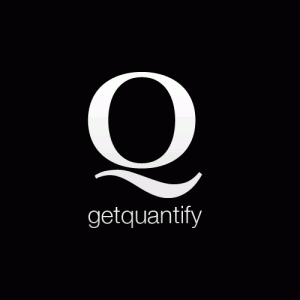 GetQuantify.com - Online Task Management Software

,