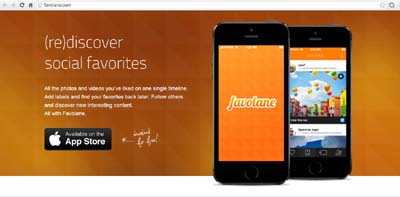 What it does:
The Favolane app allows you to have all of your favorite photos and videos you've liked on Facebook, Instagram, YouTube and Vimeo on one timeline. No more switching from platform to platform to find that one cute baby koala video. You can also add labels to your likes to make sorting and finding back your favorites easier.
How it beats the competition:
Favolane is unique, not only because of it's design and UX, but also because of the feature that allows you to follow other people's likes to like them too.
Site:
http://www.favolane.com
Twitter:
http://twitter.com/favolane
Facebook:
http://www.facebook.com/favolane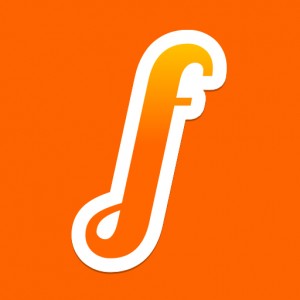 Have All of Your Favorite Photos and Videos in One Place - Favolane

,