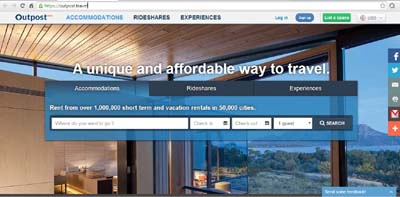 What it does:
Outpost is a search engine that aggregates listings from many peer to peer websites such as houserental, rideshare, tourism, etc. and lists them into one place. Users can plan their trip using sharing economy services only and compare prices between the appropriate networks. The service allows them to book rideshares, places to stay and activities at the most affordable prices available. This new way of travelling is based solely on non-commercial services and allows users to discover unique experiences at their destination that no commercial service can offer. Human hosts, drivers and guides that are eager to show you the secrets of their city make Outpost the new way to travel.
How it beats the competition:
Offers you the ability to travel a a quarter of the cost you can get using commercial services (such as hotels and taxis).
Site:
http://outpost.travel
Twitter:
https://twitter.com/outpostp2p
Facebook:
https://www.facebook.com/outpost.travel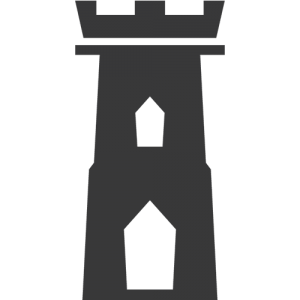 Lookup Peer to Peer Listings All in One Place - Outpost.Travel

,