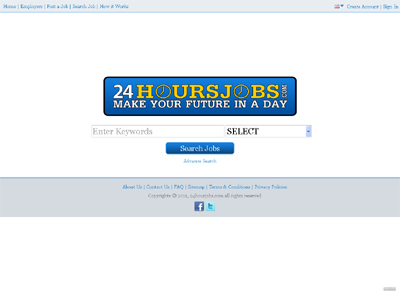 What it does:
At 24hoursjobs.com, there is nothing you need to worry about, except your timing. 24hoursjobs.com is a revolutionary site, in the field of job searches, because it works on a simple principle – jobs are posted for a limited time frame – 24hours.
How it beats the competition:
It´s a new kind of jobsite, jobs are only available for 24 hours instead of the usual 30 days.
Site:
http://24hoursjobs.com
Twitter:
http://twitter.com/#!/24hoursjobs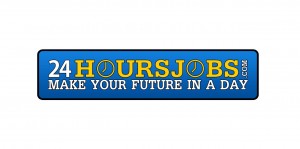 Job Posting for a Limited Time - 24HoursJobs,