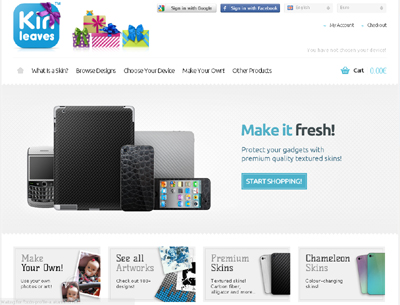 What it does:
Kin Leaves lets you stand out in the world of identical gadgets. Kin Leaves offers you 7 types of vinyl wraps to choose from- Make Your Own, Pre-Designed, Matte, Color, Metallic, Chameleon, Premium.
How it beats the competition:
Kin Leaves offers types of skins never seen before- Matte, Chameleon, Metallic. They Also have the lowest prices in the whole industry and the shipping to any country in the world is absolutely free.
Site:
http://kinleaves.com
Twitter:
http://twitter.com/#!/kinlv
Facebook:
http://facebook.com/kinleaves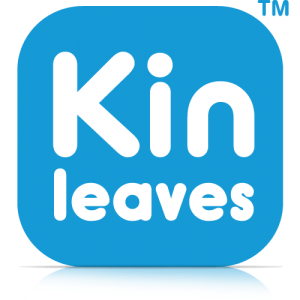 Make Fresh Gadget Skins - KinLeaves.com

,