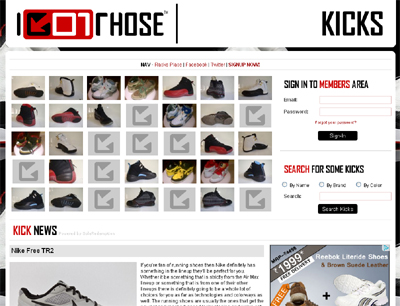 What it does:
IGotThose.com is the foundation and base for multiple niche social networks for enthusiasts of all sorts. What is great about the IGT (IGotThose) Network is that once an account is created on one of our niche-communities, that account will be able to access any of our current and/or future niche-communities.
Kicks.IGotThose.com is the stepping stone and opener network for the IGT Network. Offering features such as allowing members to micro blog about upcoming kicks or related news, members also earn IGT Badges signifying social accomplishments on the site, and search & browse our Racks Place page that will display our community's kicks collection and market opportunities.
How it beats the competition:
Our goal is to strive to be simple, straight to the point and user friendly. We offer the tools that are most commonly needed for someone who is interested in (this case) kicks/sneakers. You have your own gallery to showoff your collection, your own micro blog allowing people to follow any postings, and integrated social links for sharing. IGT is sort of a hybrid between Facebook and Twitter, there are no friends, you just follow other members, but you also have a home page and interface similar to Facebook. So member will adapt quickly. The purpose is to create a social spot for niche enthusiast.
Site:
http://Kicks.IGotThose.com
Twitter:
twitter.com/IGotThoseKicks
Facebook:
facebook.com/IGotThoseKicks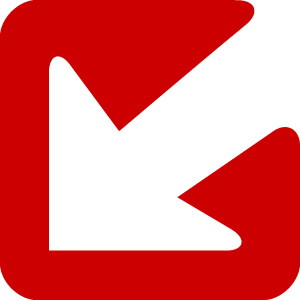 Niche Social Networks For Enthusiasts of All Sorts - IGotThose Network

,