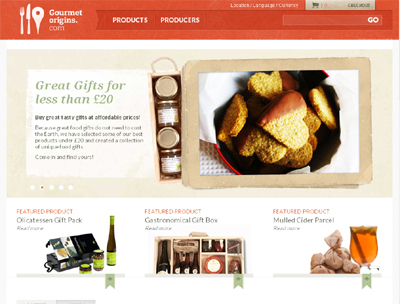 What it does:
GourmetOrigins.com is an online marketplace that connects foodies with small independent food producers of accredited quality.
How it beats the competition:
We focus on highlighting and explaining the origins and provenance of foods. We also operate internationally in Europe, with users being able to source local foods from different countries.
Site:
http://gourmetorigins.com
Twitter:
http://twitter.com/gourmetorigins
Facebook:
http://facebook.com/gourmetorigins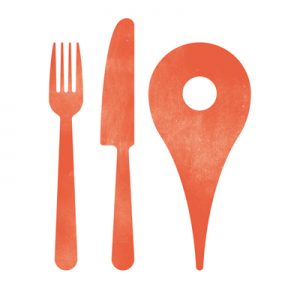 Marketplace For Food Lovers - GourmetOrigins.com

,