What it does:
We are an online math community created on September 2010 to provide free tutoring and homework help via forum, virtual whiteboard, and chat to middle school students who struggle with math. Our mission is to provide a plethora of math resources: tutorials, printables, blogs, forums, and more that teachers, parents, and students will appreciate.
How it beats the competition:
We offer free online classroom tutoring equipped with a virtual whiteboard. In our online community, members can enhance their profile pages by starting a blog; add widgets, videos, and pictures.
Site:
http://www.mathconcentration.com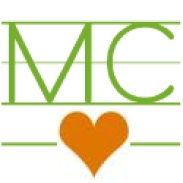 MathConcentration.com - When We Believe Students Achieve,