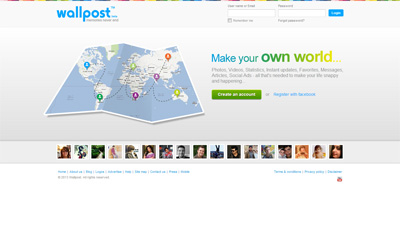 What it does:
Wallpost, is the combination of social networking & photo sharing features where millions of members are come together for all the purpose of entertainment, communication and sharing memories.
How it beats the competition:
The website, wallpost is developed with high-end security features, it protects user's entire data from hackers. user can set protection on their all activities with the help of password and profile restrictions.
Well advanced features in wallpost are, recent visitors, password protected albums, photo statistics, high-definition audio & video chat, photo tagging and more.
Site:
http://www.wallpost.com/
Twitter:
http://www.twitter.com/wallpostsitesite
Facebook:
http://www.facebook.com/wallpsot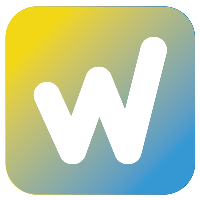 Memories Never End - Wallpost.com

,