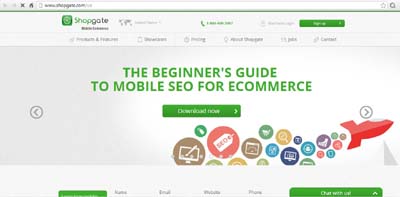 What it does:
Shopgate creates mobile shopping websites and develops customized native app m-commerce solutions for online shops. A smooth integration with the existing product catalog, several powerful mobile marketing tools and free addon features such as qr code shopping are self-evident and part of our mission.
How it beats the competition:
Shopgate focuses exclusively on building mobile and tablet sites and apps that turn e-commerce shops into m-commerce shops. This exclusive focus allows Shopgate to provide the best quality m-commerce solutions.
Site:
http://www.shopgate.com/us
Twitter:
https://twitter.com/shopgate_com
Facebook:
https://www.facebook.com/shopgatecom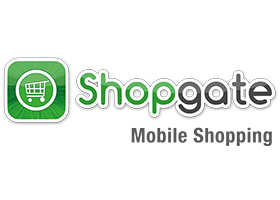 Mobile Shopping & M-commerce - Shopgate

,