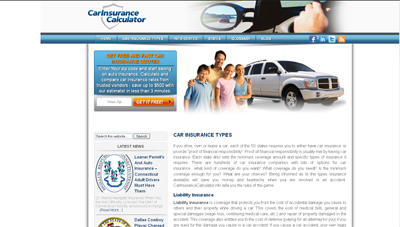 What it does:
Car Insurance Calculator connects us insurance shoppers looking for quotes with providers offering multiple quotes. The info center helps users to get the most out of the quotes by  demonstrating how to make smarter choices. The blog section covers news and events in the auto insurance industry and explains their significance to consumers.
How it beats the competition:
Unmatched content written by specialized writers with proven track record in the insurance industry.
Up to 8 quotes in a single go, from major providers only, relevant to customers location.
Site:
http://www.carinsurancecalculator.info
Twitter:
http://twitter.com/carincalculator
Facebook:
http://www.facebook.com/pages/CarInsuranceCalculatorinfo/200033073385284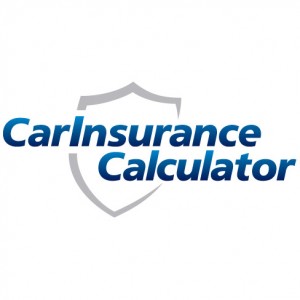 Multiple Insurance Quotes - Carinsurancecalculator.info

,