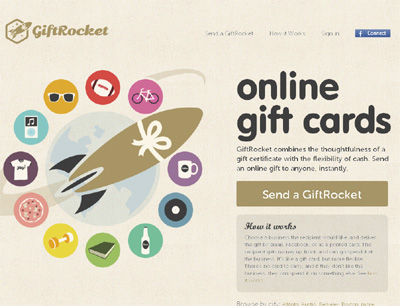 What it does:
GiftRocket combines the thoughtfulness of a gift certificate with the flexibility of cash. Send an online gift to anyone, instantly.
How it beats the competition:
GiftRocket allows you to buy gift cards to ANY business, and they can be redeemed via email, Facebook, or a mobile phone.
Site:
http://www.giftrocket.com/
Twitter:
http://www.twitter.com/giftrocket
Facebook:
http://www.facebook.com/giftrocket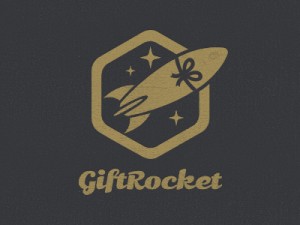 Online Gift Cards - GiftRocket.com

,