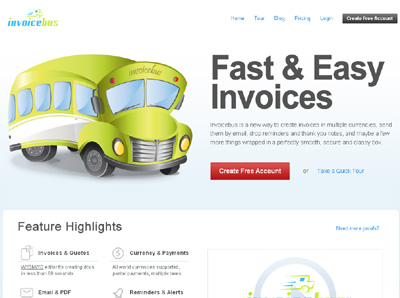 What it does:
Invoicebus helps business owners to manage their invoices in a simple, modern and faster way.
Some of the included features are:
Create Invoices and Quotes
Send them by Email;
Get notified when the client view the Invoice/Quote
Get Quote answered directly from the client's inbox
All world currencies supported
Manage Clients, Items and Taxes
Generate PDF, Send Reminders and Thank you Notes
Enter Partial Payments;
Convert Quotes to Invoices
Visual insight of payment records with flexible sorters and filters
How it beats the competition:
Next – generation single page interface akin a desktop app, providing the user focused workflow experience
Has no page reloads, no interruptions
What You See Is What You Get Invoice and Quote Editor
Real-time dashboard and settings, data-management on-fly
Incredibly fast and interactive
10 seconds sign up
Has no first-time wizards, no setup. It learns the settings by himself.
Daily back-ups of the data in multiple locations across the globe.
Site:
https://invoicebus.com
Twitter:
http://twitter.com/invoicebus
Facebook:
https://www.facebook.com/Invoicebus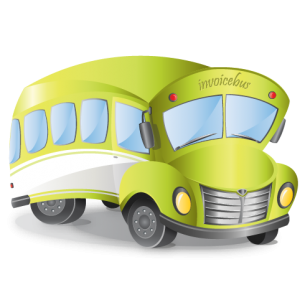 Online Invoicing for Developers and Designers - Invoicebus

,