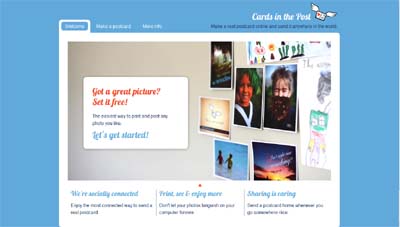 What it does:
We've re-invented the postcard for the social media generation. Super convenient, and connected to the services people actually use. Real cards are nicer to receive than just another status update on Facebook or Twitter. So we've made them just as lovely to send.
How it beats the competition:
Way quicker, easier and funner than any similar service.
Use your Instagram pics.
Use your Facebook pics.
Even use pics from Google searches.
No annoying accounts or logins.
No apps to install.
Works on everything: mobile, tablet, laptop.
Site:
http://www.cardsinthepost.com
Twitter:
https://twitter.com/cardsinthepost
Facebook:
http://www.facebook.com/cardsinthepost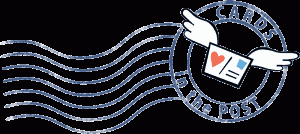 Postcards for the Social Media Generation - Cards In The Post

,