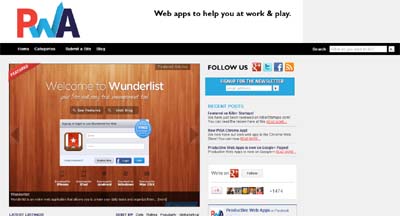 What it does:
Productive Web Apps is an interactive directory that lets you easily search, sort, rate and compare hundreds of the best web applications.
How it beats the competition:
A small gripe I had with the Chrome Web Store, that there was no ability to subscribe to RSS feeds or receive regular updates when new apps are added each day. This was the main driver behind why I wanted to build the site, I am passionate and loved reading about web apps but became frustrated there was not a one-stop shop where I could receive regular updates on new apps with short simple descriptions, a screenshot and an outline of key features.
Site:
http://productivewebapps.com
Twitter:
http://twitter.com/pwapps
Facebook:
http://facebook.com/productivewebapps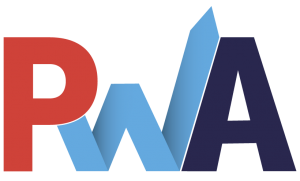 Productive Web Apps to Help You At Work and Play - ProductiveWebApps.com

,